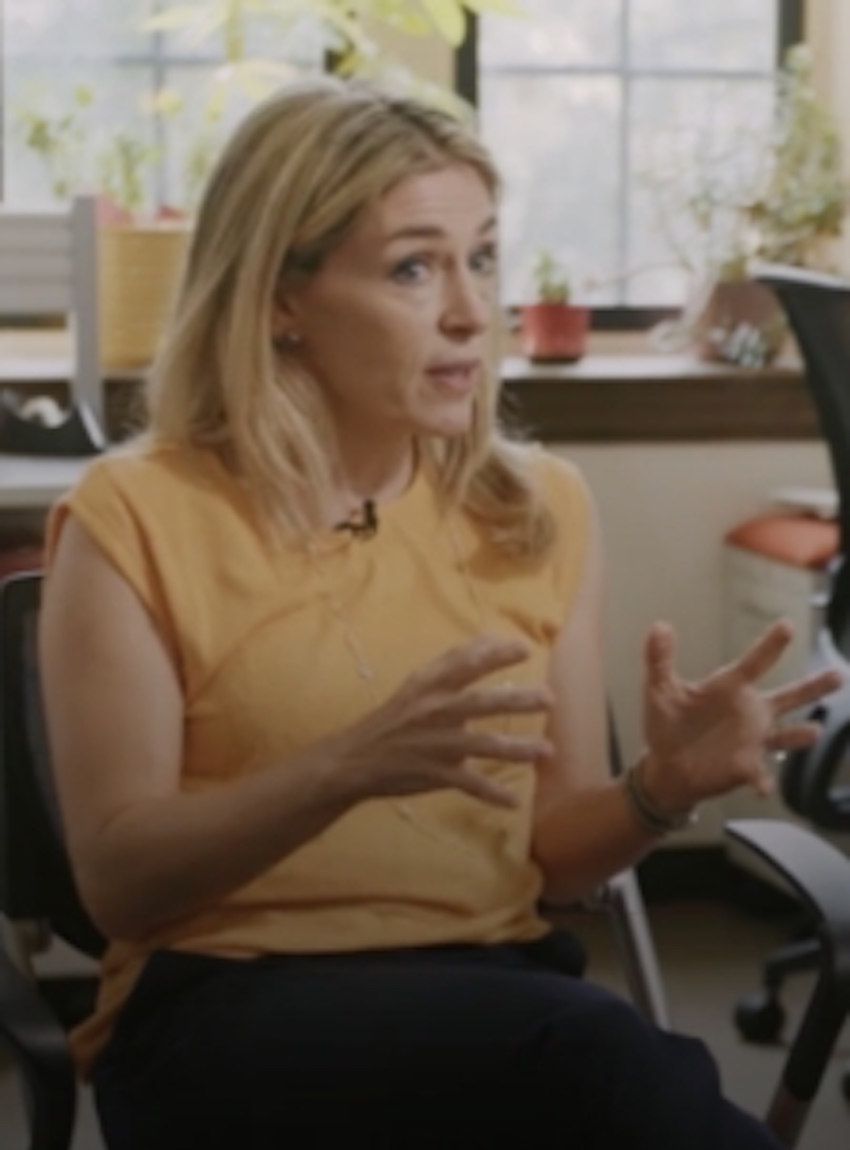 Prof. Marsh answers some of the most frequently asked questions about empathy, altruism, psychopathy & aggression.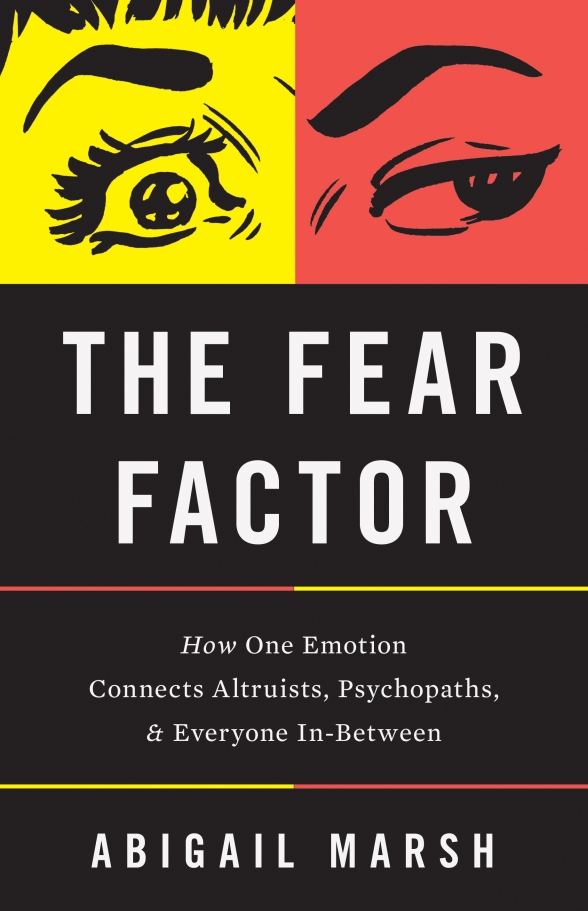 The Fear Factor is now available in hardcover, paperback, and as a digital download or audiobook. In this "compelling scientific detective story," a leading neuroscientist looks for the nature of human kindness in the brains of heroes and psychopaths (Wall Street Journal).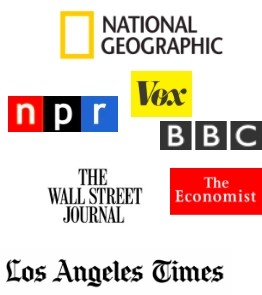 Popular news coverage of research conducted by members of the lab.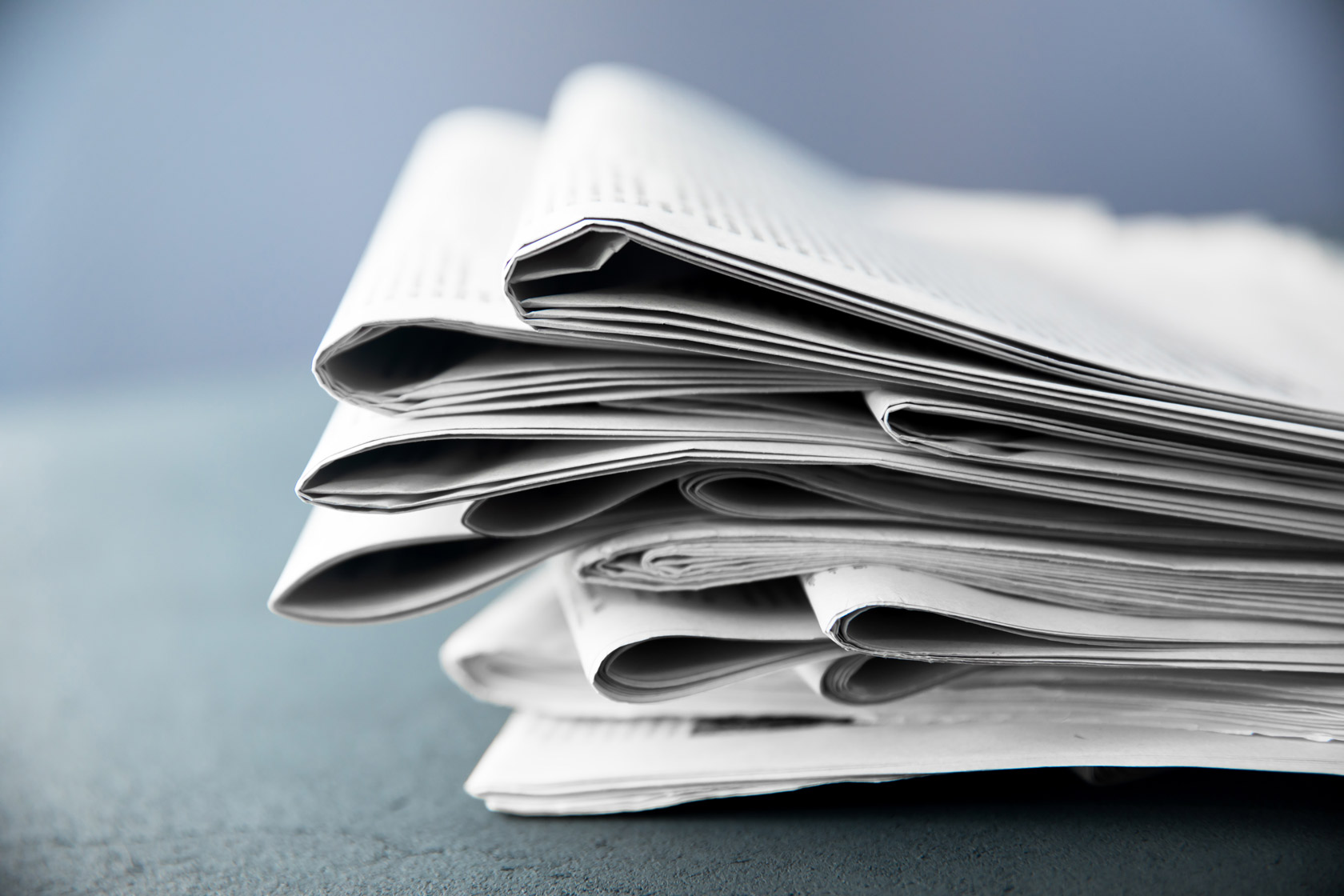 Opinion pieces written by Prof. Marsh as well as popular media articles and interviews featuring lab research or lab members.